Manufacturing Solutions
Solutions to Manufacturing Process Automation Needs
Helping Manufacturers Improve Production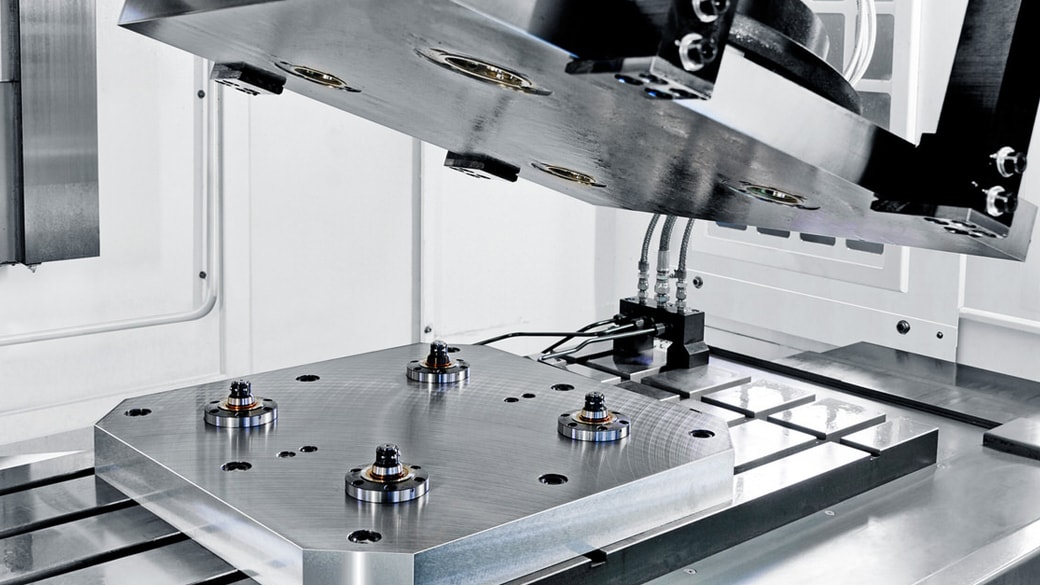 Pascal, a manufacturing automation company, makes a range of products to help businesses in many industries worldwide manage just-in-time (JIT) production. Our manufacturing automation equipment and products help to solve bottlenecks; streamline and automate manufacturing processes to increase productivity; utilize plants and machinery efficiently and safely; and reduce downtime.
Pascal Products Are Used in Many Industries
Our expertise and knowledge allow us to address manufacturing challenges across a wide range of industries and factory automation applications. While the majority of our work to date has been geared toward automobile manufacturers and machine makers, we serve a variety of industries, including:
Automotive: Pascal helps vehicle parts manufacturers implement, optimize and maintain fully automated, flexible and efficient production systems — with or without robotic applications.
Aerospace: We have the knowledge and expertise to help your company soar above the competition. We understand the need for accuracy, quality, control and precision in the manufacturing process.
Marine: Automation helps this industry by optimizing production of parts, and improving the performance and reliability of ship engines as well as thruster, ballast, propulsion and steering systems.
Agriculture: Automation, robotics, and optimized machining and fabrication solutions help to modernize the agriculture industry so production costs decrease while food availability increases.
Consumer Goods: Pascal provides flexible automation solutions to optimize manufacturing — from production through distribution — as well as the ability to respond to changing customer needs.
From Our Products to Your Products
Our clamps have been used to secure the materials that would later become faucet components, power tool accessories, horseshoes, engines for boats and snow blowers, firearms components, and so many more!