About Us
Learn More About Pascal Engineering
Helping Manufacturers Succeed Since 1974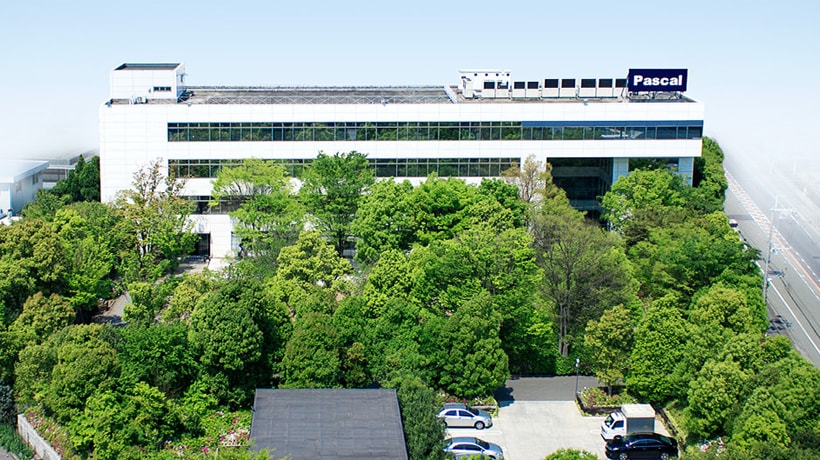 Pascal products and our product development capabilities are dedicated to supporting the manufacturing sector. While still a relatively young company among manufacturers, the Pascal brand has provided businesses worldwide with innovative systems that are among the first of their kind. Our passion and efforts to develop equipment to support manufacturing into the future are unparalleled.
Pascal plays an active role in a wide range of industries, and particularly in the global automotive industry. We support equipment for a vast array of production machines, including press machines, injection molding machines, machining centers, robots and more. Positioned solidly in the world's production lines, Pascal's equipment and systems span the globe — from Japan to North America, Europe and Asia. 
Pascal Engineering is committed to providing high-precision, high-quality products through strenuous research and development. Together with the world's most advanced production lines, we anticipate a successful future of continual growth.
Certification and Association Memberships
Pascal is honored to have earned the ISO 9001:2015 certification for our exemplary quality management system, and we are proud members of several prominent industry associations.
Membership in these industry groups gives our company a voice in shaping the future of the manufacturing industry, and it provides us access to state-of-the-art resources, knowledge and the latest industry news.