Industrial Robots
Industrial Robot Parts for Manufacturers
Benefits of Pascal Industrial Robot Parts
Manufacturers understand the advantages of robotics. Robots increase production (they can work 24/7), save time (they don't require breaks), increase safety (they don't get injured the way humans do), improve product consistency (they do the same job the same way, every time) and increase quality (they are programmed for precise motions and can't make mistakes).
Companies across many industries are utilizing robots in their processes. As one of the leading robotic parts manufacturers, Pascal's robot solutions are particularly applicable to welders or those who are looking for a lightweight gripper solution.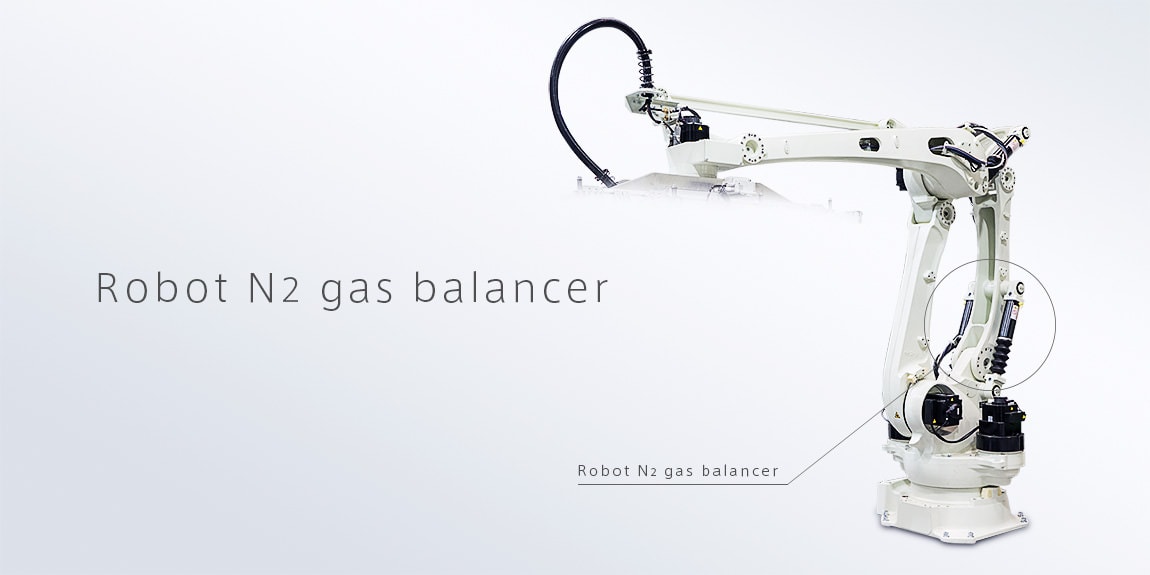 Time and Space Savings
Robots have become synonymous with automation and can be found in manufacturing facilities everywhere. In addition to doing the heavy lifting, robots can automate the pick-and-place process, which means that work pieces can be transferred in mere seconds.
You can incorporate a fixture using Pascal's hole clamp or pallet clamp, which allows clamping in even the tightest spaces. Eliminating traditional finger grippers results in the ability to stack more work.
Unique Clamping Options
Traditional finger grippers may not always be the ideal option when lifting large, heavy castings. However, Pascal's clamp robot grippers can withstand the machining forces in heavy machining applications, and those same clamps can hold thousands of pounds when transferring workpieces.
Our magnetic gripper allows flexibility in clamping large workpieces without casting holes. Pallet clamps can be used to change gripper hands quickly with a push of a button.
Reduced Weight, Increased Longevity
We offer a robot N2 gas balancer that extends the robot's capacity and longevity. The gas balancer allows you to downsize the robot, reducing its weight, and to design a free stroke length and capacity. The low spring constant of the gas balancer reduces the burden on the machine, increasing its life.
Need help finding the right product for your application?
Need help finding the right product for your application?