Other Solutions
Products for Additional Applications
Pascal Products for Every Use
You don't have to be in process of transitioning from manual to automated production or already running an automated process to find Pascal products that can optimize your manufacturing process. Pascal products span across industries to support a range of manufacturing needs, including yours. For example, our best-selling hydraulic pump has many uses, and may be just the solution you need.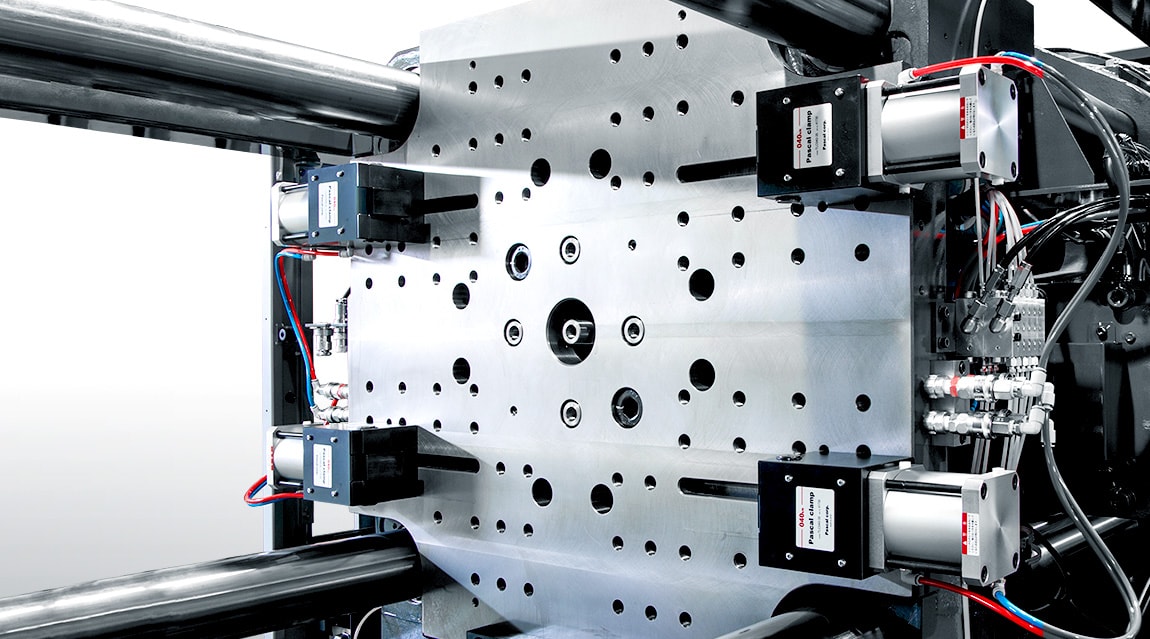 We understand that your process is unique, and that your business may have one-of-a-kind needs that require a specialized solution. That's why Pascal is eager to customize a solution that is exactly right for you. Our sales and technical support representatives are here to help!
Need help finding the right product for your application?