Products
Factory Automation Products and Equipment
Achieve Success and Improve Safety and Productivity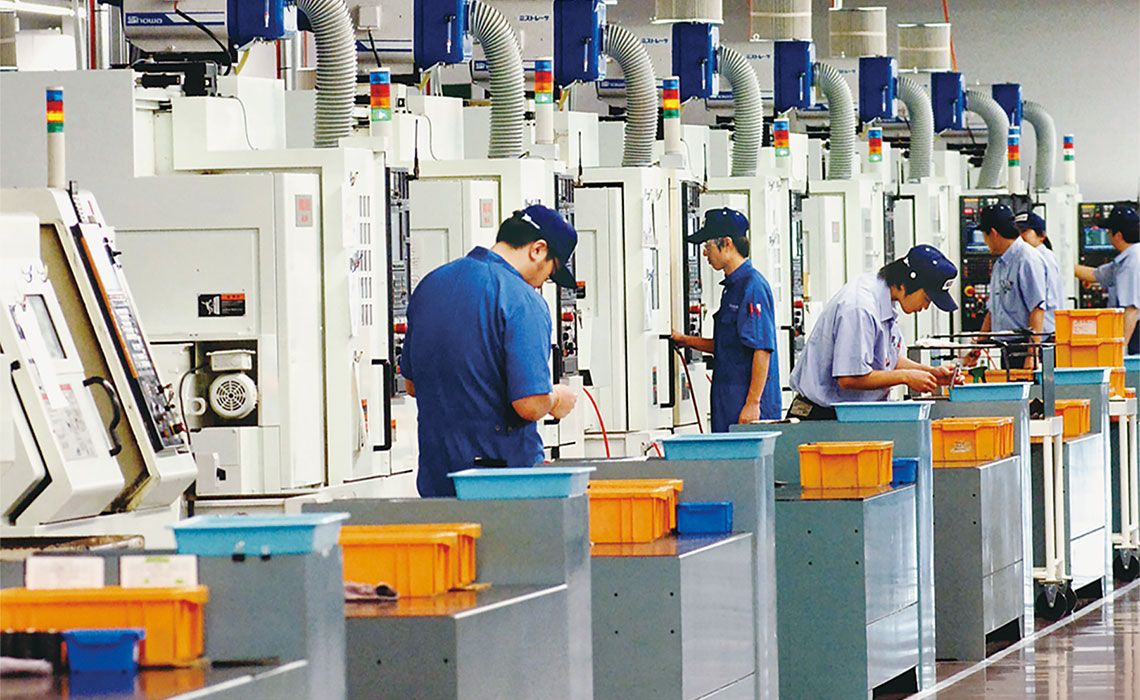 Since 1974, Pascal Engineering has been helping businesses streamline and automate their manufacturing processes. Our customers integrate our factory automation equipment and products into their just-in-time (JIT) processes to boost production, increase safety and reduce downtime.
Our products offer companies in a range of industries the latest manufacturing technology, allowing them to gain a competitive advantage. Pascal Engineering products are utilized in automotive, consumer electronics, chemical, plastics, heavy machinery and many other markets.
Regardless of your industry, the Pascal Engineering team has the expertise and experience to help you find the products needed to help your company succeed. Plus, we provide on-site support to help get your production line operating at peak performance.
To learn more about any of the solutions we provide, get in touch with us today.