Gas Spring
Pascal Nitrogen and Mini Gas Springs
High-Quality Gas Springs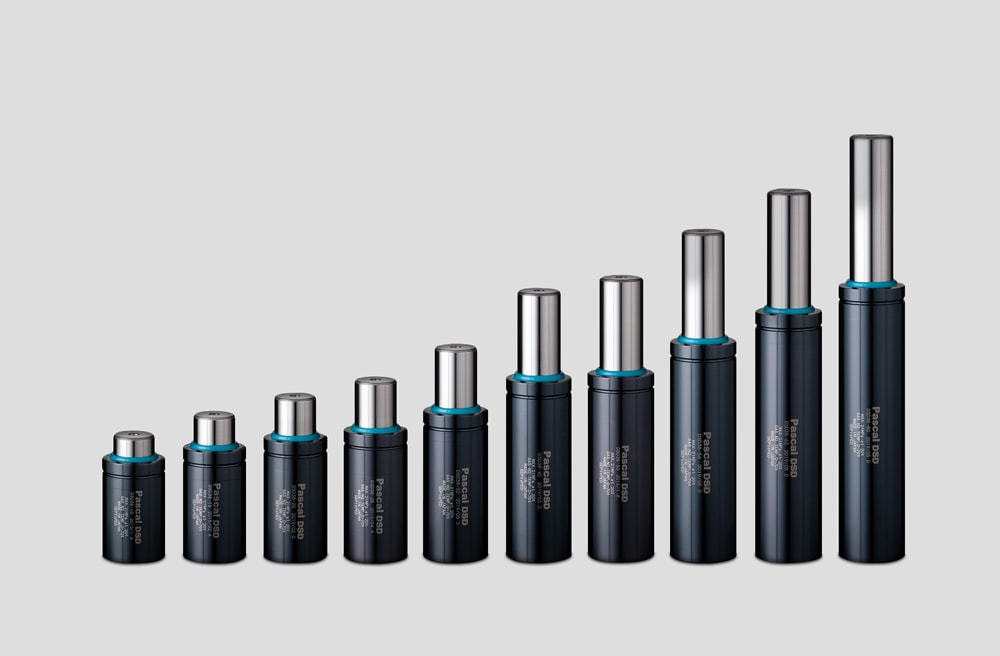 Pascal manufactures high-quality gas springs. Our company's gas springs are designed for use with stamping dies, injection molds, machining centers, robotics and custom machines. Pascal's gas springs are available in many diameters, stroke lengths and pressures. With the selection of the gas spring mounts and the micro hose link system, our gas spring products fulfill many application requirements.
The gas springs can be plumbed, using the micro hose, adapter, manifold and control panel to create a system with even pressure distribution. The plumbed system also allows the gas pressure to be visualized and monitored.
Need help finding the right product for your application?