Quick Die Change System
Helping You Improve Steel Parts Production
Why a Quick Die Change Clamping System Is Needed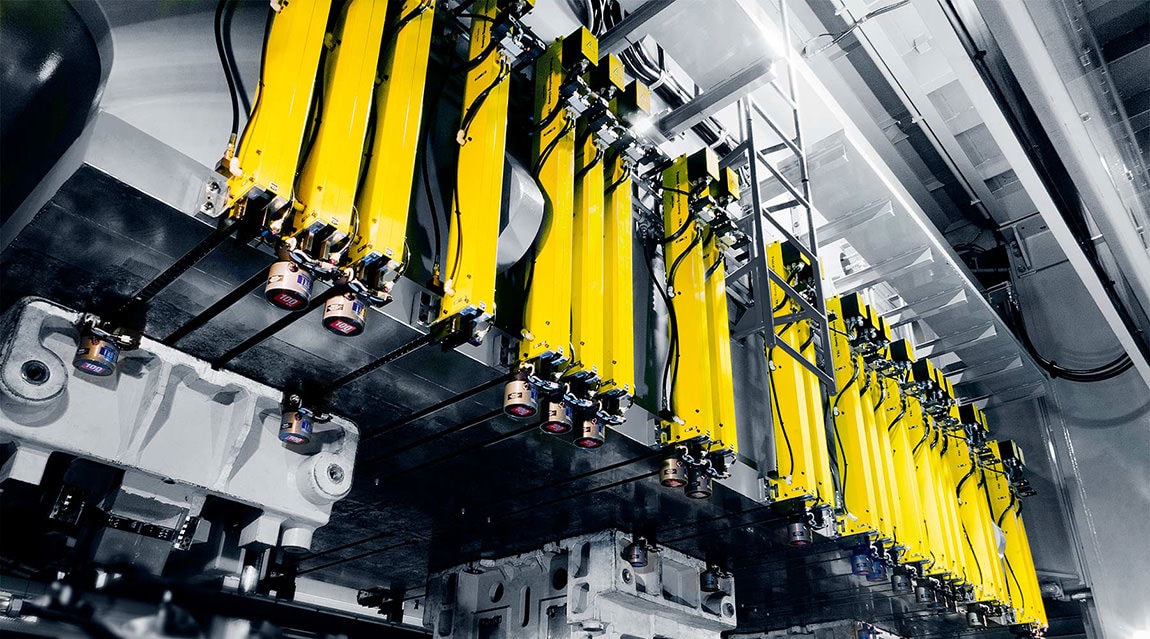 The key drivers to any successful manufacturing business are safety, quality, productivity and delivery. Pascal, a premier Quick Die Change (QDC) company, can help you achieve the highest standards and improve each of these areas in press stamping through optimizing the die change process.
Quick Die Change System for Press Stamping Machines
During a die change, many things can happen that affect your key business drivers. A traditional die change process requires manually loosening and tightening bolts while physically climbing into the press, which has the potential for causing harm to workers. Quality and productivity are compromised due to wasted downtime. Pascal's Quick Die Change (QDC) System streamlines the clamping/unclamping and die transfer process to make die changing easier and safer than ever.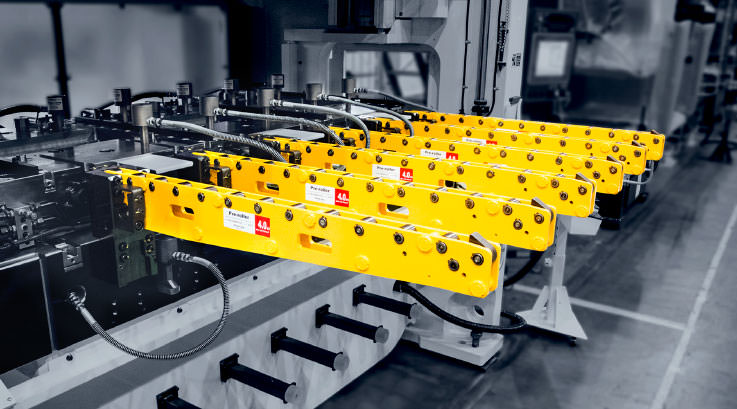 Pascal's Quick Die Change Equipment Components
Stamping Die Clamp System
Pre Roller
Traveling Clamp
Control System
Slide Lock
Mag Clamp
Coupler
Die Changer
Rotator
Need help finding the right product for your application?