Workholding
Devices & Tools to Help Automate Manufacturing
Why Use Pascal Workholding Solutions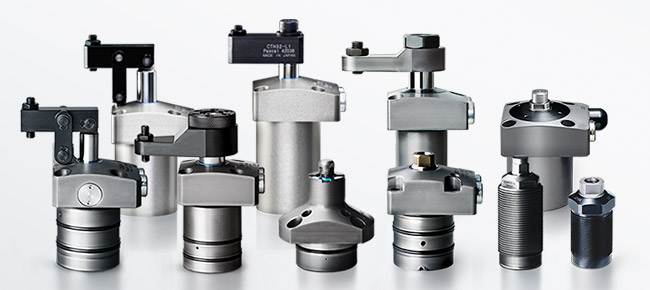 Pascal offers hydraulic and pneumatic workholding devices and solutions for various types of applications, including high-production machining, metal cutting, welding, milling machines and material handling applications. We offer a full line of solutions — from standard swing clamps, link clamps and work supports to fully automated sensing clamps, ID hole clamps, roller gear indexers, and pallet exchange clamps and locators.
Pascal Workholding for Production Machining
Pascal's approach to workholding allows for the use of smaller machines and the potential to add spindles into your facility. You can maximize your machine tool utilization through increased productivity and throughput while eliminating downtime and avoiding crashes — thanks to the integrated sensing options unique to Pascal. That is why Pascal workholding tools and equipment are utilized globally in leading manufacturing facilities.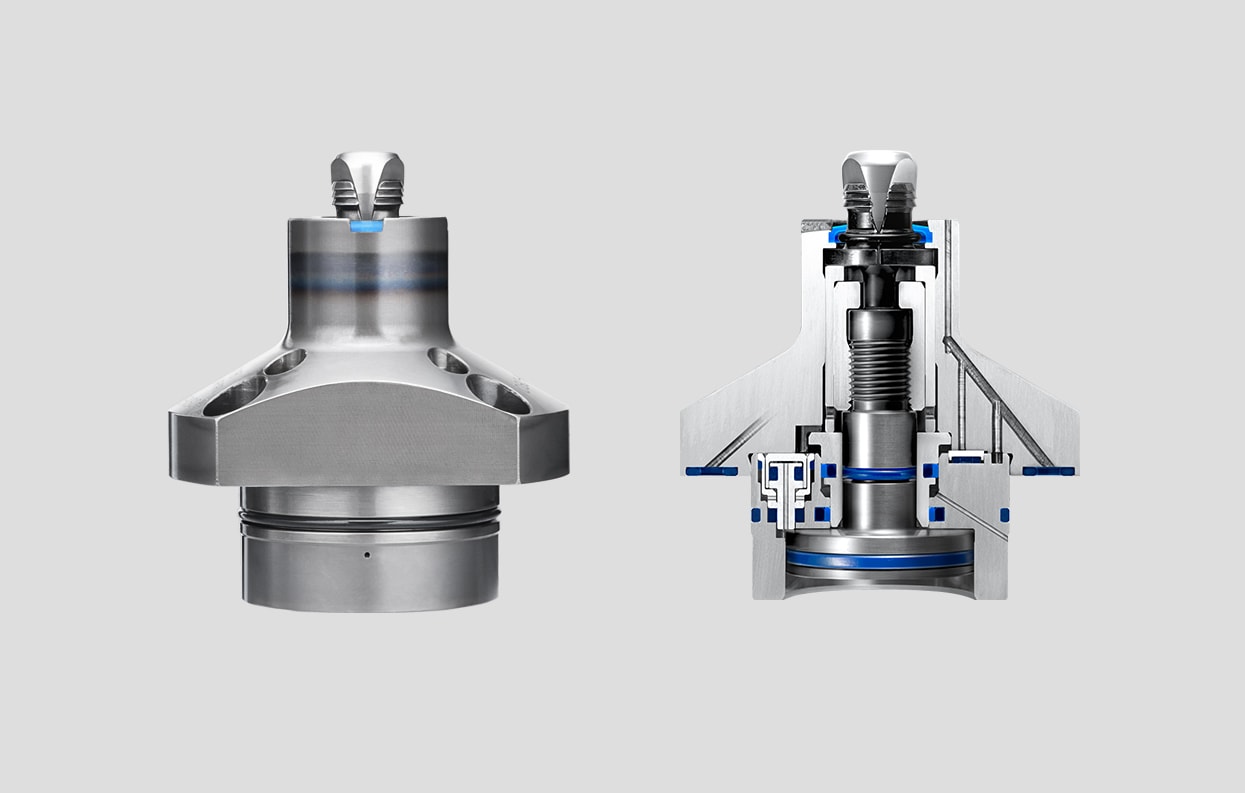 Pascal Workholding Products
Expansion Clamp
Sensing Clamps
7MPa Work Clamping System
35MPa Work Clamping System
Air Work Clamping System
Pal System
Couplers
Control System - 7MPA
Control System - 35MPA
Control System - Flow Control
Need help finding the right product for your application?