Quick Mold Change System
Helping You Improve Plastic Parts Production
Why a Quick Mold Clamping System Is Needed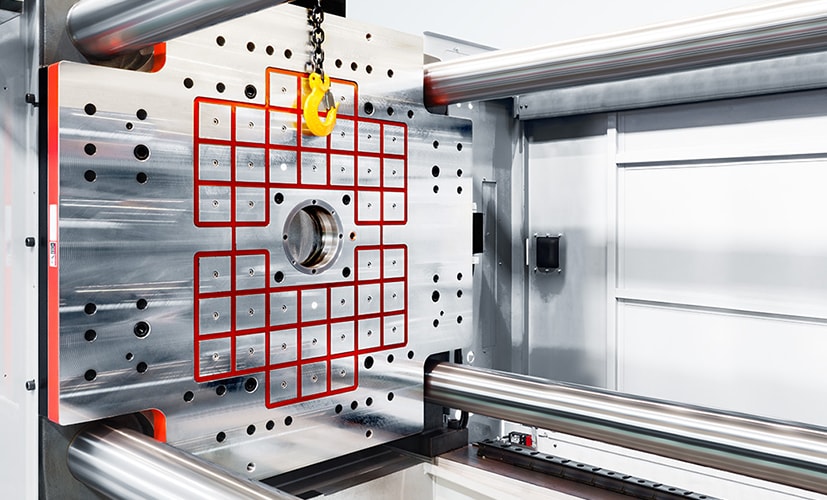 Today's market needs are diversifying and the world economy is fluctuating. The goal of efficient management is to achieve a just-in-time (JIT) manufacturing process. Production lines are often required to make a relatively small quantity of parts in a very short time so the order can be delivered quickly. Doing this easily and safely — while being able to compete in the global market — requires the introduction of single setup or a mold clamping system.  
Quick Mold Change System for Injection Molding
Changing molds in a traditional system can be time-consuming, laborious and dangerous. When you install a Pascal Quick Mold Change (QMC) System, hydraulic or pneumatic quick-change mold clamps automatically and safely fasten and unfasten the mold from the machine. The mold is moved quickly and easily, and clamped into the right position every time. Once the material for the subsequent job is put into the machine and the mold quickly clamped, your next job is ready — in the shortest possible time.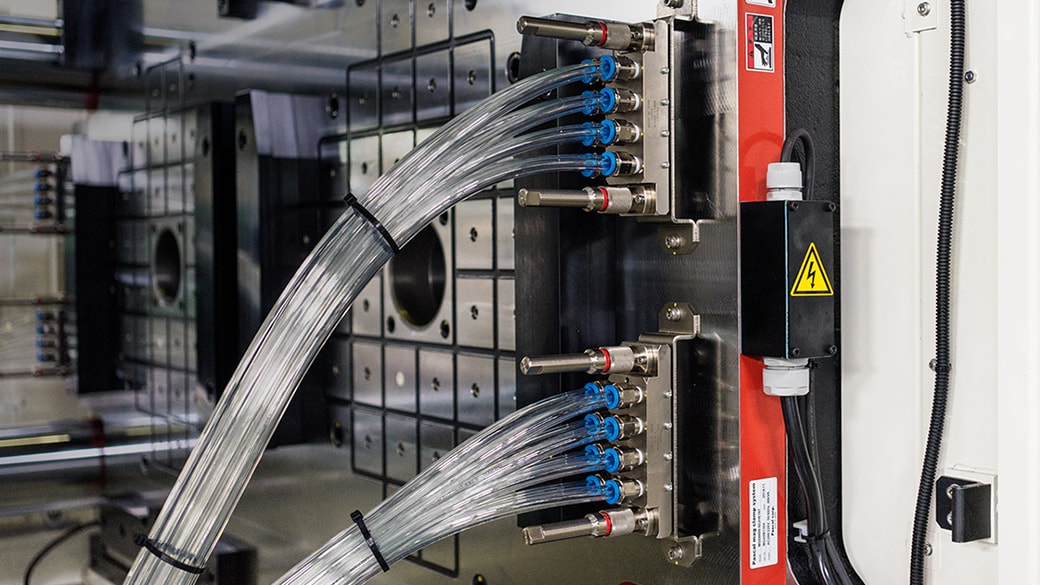 Pascal's Quick Mold Change System Components
Magnetic Clamps
Hydrualic Clamps
Air Clamps
Operation and Control Units
Positioning Devices
Ejector Rod
Couplers
Mold Changer
Mold Rotator
Need help finding the right product for your application?